在澳門工作賺錢期間進修,只需 12 個月即可修畢課程。
無需像其他畢業生般面對面修讀英國大學課程,卻能發展相同技能,而價格份外廉宜。
隨時隨地學習單元,以配合個人的工作、嗜好及家庭生活。
得到跟英國校園學生相同的證書,證書獲全球僱主認可。
Complete in 12 months

Flexible online learning

Degree certificate awarded by prestigious UK University

Enroll based on working experience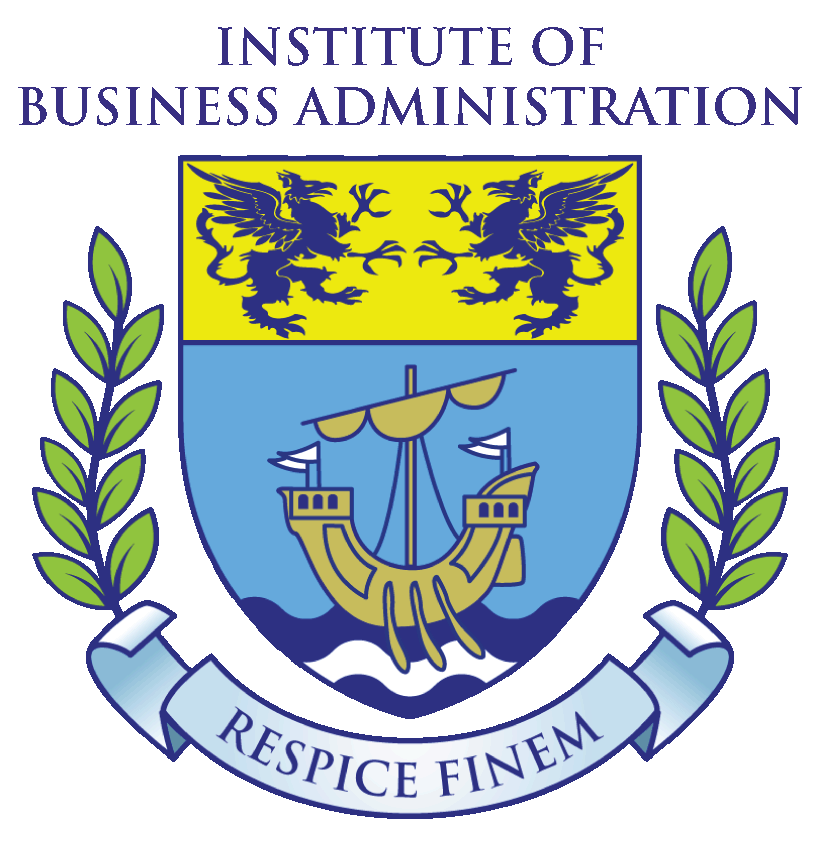 Why choose our programmes?
Can be completed in 12 months
No Exam, Assignment & Project based
1-on-1 Professor Academic Support
Graduation Ceremony in the UK
Installment Plan Available
The University of Chichester is based across two campuses in Chichester and Bognor Regis and has a history which dates back to 1839, before finally being given university status in 2005. Just over 5,000 students study at Chichester, giving it a intimate and friendly atmosphere.​​
​
Has been named as one of the top 15 higher education institutions in the UK

Member of Stonewall Diversity Champion programme

Awarded Silver in the Teaching Excellence Framework (TEF)