在澳門工作賺錢期間進修,只需 12 個月即可修畢課程。
無需像其他畢業生般面對面修讀英國大學課程,卻能發展相同技能,而價格份外廉宜。
隨時隨地學習單元,以配合個人的工作、嗜好及家庭生活。
得到跟英國校園學生相同的證書,證書獲全球僱主認可。
按照個人時間表在 12 個月內完成英國在線 MBA 課程
Degree certificate awarded by prestigious UK University
Enroll based on working experience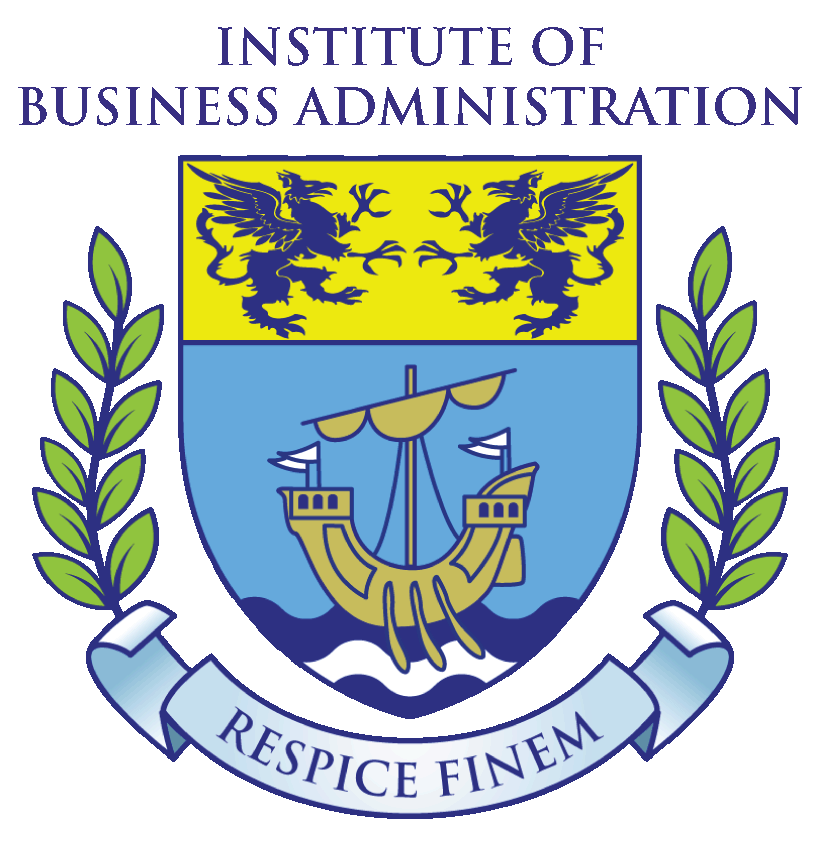 Why choose our programmes?
Installment Plan Available
Anglia Ruskin University began in 1858 as the Cambridge School of Art founded by William Beaumont. It was then merged with the Cambridge shire College of Arts and Technology and the Essex Institute of Higher Education and was renamed Anglia Polytechnic. It was then given university status in 1992 and renamed Anglia Ruskin University in 2005. The university has campuses in UK (Cambridge, Chelmsford, London and Peterborough), as well as they are partnered with institutions around the world including Berlin, Budapest, Trinidad, Singapore and Kuala Lumpur
DOUGLAS BUSINESS SCHOOL HONG KONG
8th Floor, Tower B, New Mandarin Plaza
14 Science Museum Road
Tsim Sha Tsui
Hong Kong
​
© Copyright Douglas Business School Ltd 2020. All Rights Reserved.